For Employees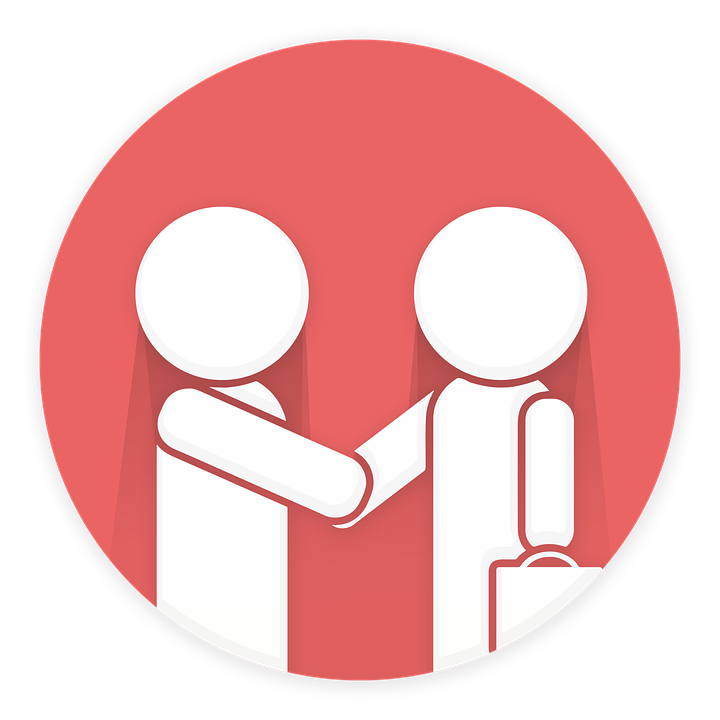 Introducing a free and easy way to save and borrow through your pay.
If your employer is one of our Workplace Partners, you can simply join us as a member and speak to us to set up a payroll deduction for your savings or loan.
We will set this up with your employer's payroll department - you specify the amount you wish to save each month and the deductions will start from your next available pay date.
Members who access payroll deductions benefit from the same perks, with additional advantages such as access to our competitive Workplace Loans.
Our Workplace Partners currently include:
Wigan Council

Chorley Council

Wigan and Leigh Citizens Advice Service

Wigan and Leigh Housing

Wigan Leisure and Culture Trust

Adactus Housing Group

Lancashire Teaching Hospital Trust

IKO Roofing, Appley Bridge

Indespension Limited

Freestart UK
If you see your employer on this list and want to enquire about saving and borrowing through your pay, simply apply online to become a member, and once set up we can support you to start the easy process of saving and borrowing through your pay.
If you do not see your employer on the list and think it would be of interest to your employer, speak to us: info@unifycu.org